5VDC 2.1A External wall-mount 2USB port charger, charger for electronic device with mirco cable, business travel adapter, Class II, Energy Save, light to carry. Hottest sale high Quality.
P/N:
KRE-QC3.0EU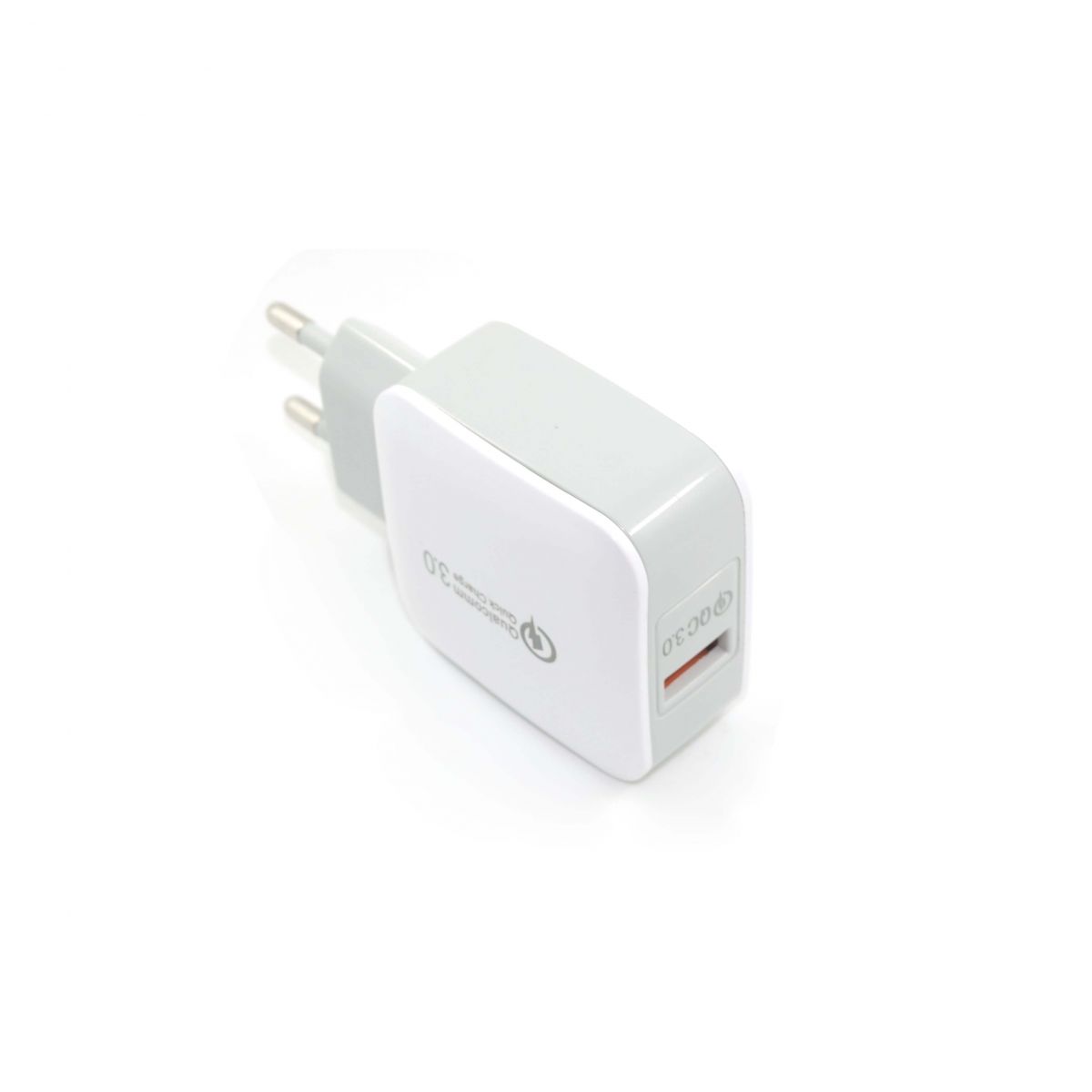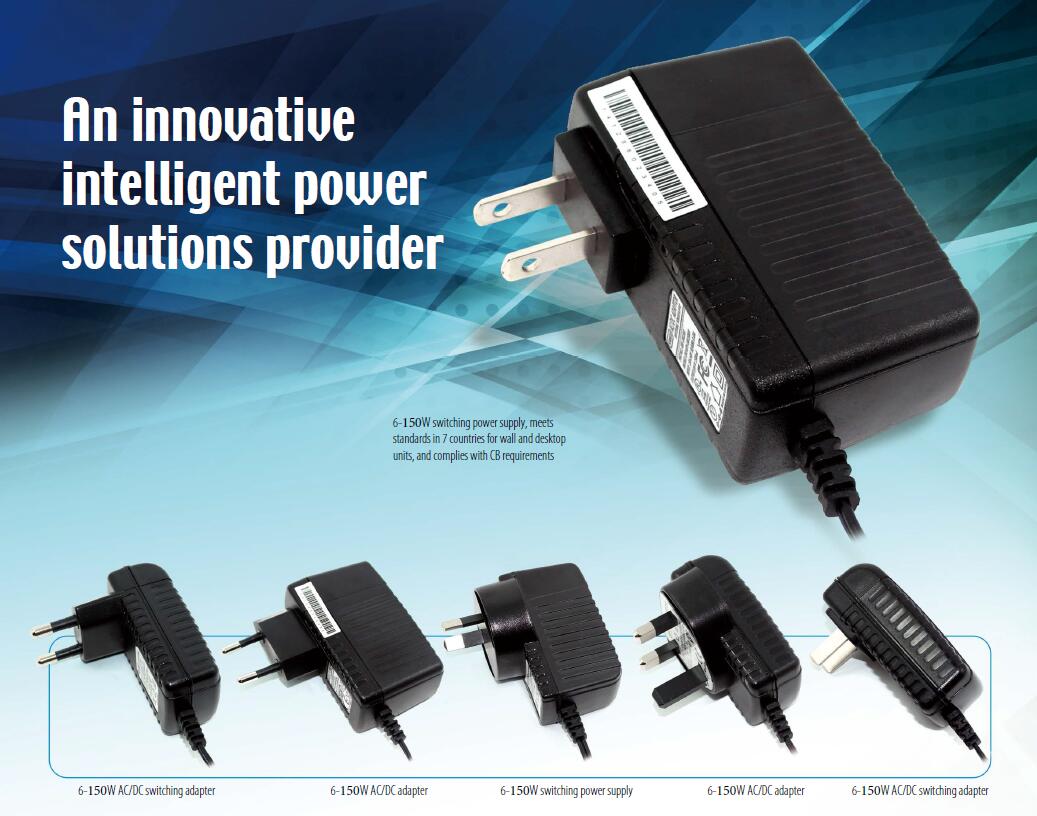 High Quality Competitive Price
High efficiency
High reliability
With fuse, short-circuit protection
LED light indicator
Environmently friendly, energy-saving, complying with the safe certification standard
Light and portable ,convenient to carry , easy to use
Double insulated circuit board designed to protect your valuable gadgets from short circuits
White, Appearance elegant, could change the plug

Input voltage: 110 to 250V AC 50/60Hz
Input current: 150mA maximum
No load input power: 0.5W (240V AC)
Inrush current: 25A cold, 25°C (240V AC)
Efficiency: minimum 60 to maximum 80%

Output power: 24W
Output voltage: 5V DC
Total USB output current: 3400mA max.
Single port: 2,100mA,
DC output: 2USB port
Ripple and noise: 120mV
Output voltage precision: 5%
Regulation: ±1% line and ±5% load
Leakage current: maximum 0.25mA at 264V AC

1.Provide multiple USB port, you can charge your phone or other devices at the same time.
2.Suitable for almost all iPhone/ipod/mobile/tablet/camera/MP3/MP4 and other devices with 5V USB input.
3.USB port 5V 2A is for devices with higher demand of charging currency. Of course, you can use it to charge iphones, mobile phones or other digitals.
4.With built-in protection IC, it can provide high efficient charge. The fire-proof charger housing will give you a safe protection.
5.With voltage protection inside, in will not damage your device in case of high voltage. Our short circuit and leakage design will avoid your loss and give you a good protection.
6.The constant 5V output voltage will give you a full charge with 500mah USB charge port for mobile phone, MP3, MP4 and other devices. It will meet your other smart phones or digitals even higher requirement of charging currency from 1A to 2A

working temperature and humidity: 0 to 40°C, 10 to 95%
Storage temperature and humidity: -20 to 65°C, 10 to 95%

Leakage current: 0.25mA maximum at 264V AC
Burn-in: 100% full load, 40°C, 4 hours minimum
MTBF: meets MIL-HDBK-217F over 50,000 hours, full load, 25°C
Withstanding voltage: (3kV 1 minute 10mA maximum, between primary and secondary)

Thermal shutdown capability (auto recovery)
Over voltage protection (OVP)
Over current protection OCP)
Short-circuit protection (SCP)

PSE IEC 60950 and EN 60065
EN 60950:2009 and EN 60065
CE (low voltage directive)
UL 1310 and GB 4943-2001
AS/NZS 60950:2000 and AS/NZS 60065

AS/NZS 3548 and AS/NZS 4251.1 class B
EN55022 class B
CISPR22 class B
GB 9254-1998 or GB 17625.1-2003
CNS13438 class B
FCC part 15 class B
IEC 61000-4-11, IEC 61000-4-6
IEC 61000-4-5, IEC 61000-4-4
IEC 61000-4-3, IEC 61000-4-2
EN 55024/A1:2001

Individual white box and PE bag
Carton size: 43*44*24mm
Each part of this series can be sold separately: KRE-0501000, KRE-0502100 and KRE-0503100