Audio/Video Power Supply Solutions

Overview
The convergence of A/V with voice and data has sparked a dramatic evolution of A/V systems into complete network systems with numerous capabilities. From videoconferencing with multiple screens and true stereo surround sound, to audio conferencing systems, A/V aids and integrative A/V systems are increasingly viewed as necessary business intelligence and
critical to mission success. Conference and e-learning tools help organizations cut the costs of travel and meet green business objectives. The power solutions you need, the way you need them.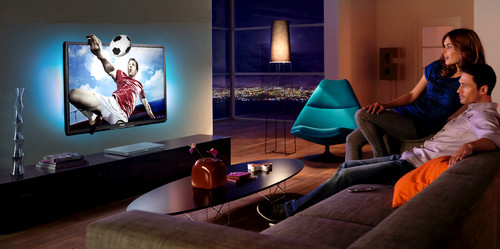 HOW WE HELP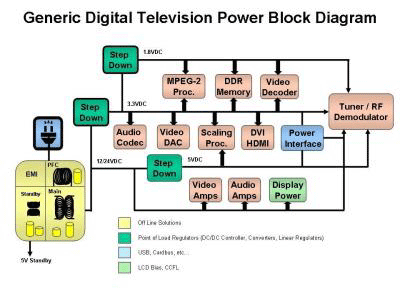 ADVANTAGE
· Low-ripple, low disturbance noise
· Minimum influence on A/V transformation
· Wide power input range
· level VI energy saving
· Stylish design
· Enhanced EMI/EMC/FCC technologies
HOW WE WORK
In order to optimize high performance of A/V systems, wedesign integrative A/V and multimedia power solutions that use the latest technologies to enhance presentations and digital imaging for crisper, clearer sounds and more interactive capabilities.