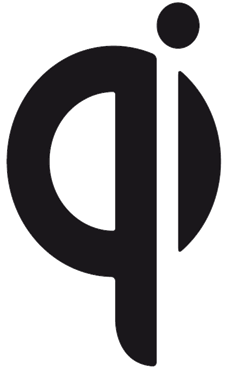 Numerous cell phones, including from market leaders like Apple, Samsung, Sony, LG, Motorola and HTC,already comply with the Qi standard and can therefore be charged by any Qi Charging Station.
This allows you to charge your various battery operated electronic devices with just a single charging station.
Disclaimer: This article comes from individual, KRECO has the right of final interpretation.