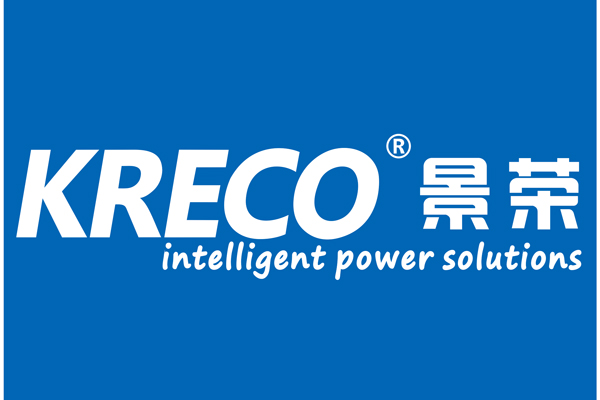 KRECO's quality system can stand the test of the market, and the market has proved it.
Just like our corporate documents, the first is integrity, and the second is responsibility.
The high quality of products is the first life of KRECO.
We will treat the quality of products as if we were protecting our lives.
This is the responsible behavior for customers, and integrity is guaranteed.

Before claiming a guarantee, warranty or claim for your goods, please ensure that your company has a clear understanding of our Q&W(Quality Control System and Quality Assurance Policy) as follows:
No.

Some Contents of Quality Control System
and Quality Assurance Policy


Normal products: quality warranty period of one and a half years after shipment;
Special products: will have a longer quality warranty period, which depends on the product project, and the specific need to communicate with the salesman.



We responsible for manufacturing defect, vice due to materials or bad workmanship revealed within the period of warranty.
The warranty does not apply if the product has been subjected to physical abuse, improper use, installation, or modification.



We check 100% in- line production at least by 5 times, and FQC do spot check randomly according to AQL 0.4 level.



Within the warranty period, we could replace in same quantity defects only if seeing the "evidence" from customer, including pictures, defects goods, and test report etc.



If you have claims to our goods shipped within 1 year, please must take test reports, data, records,and all nessoary evidences to prove the non-confirmity of same sample performance, which had confirmed by your company before PO.



6


What is the most important?
We kindly request customer to carefully test our samples for approval before production in order to prevent any mistake during production step.


What we called "evidence" that need to be provided by customer is:
a. Offer us at least 10 photoes of defective, test report, and all related informations by email;

b. Express to us at least 20 defectived goods what you found, and prepaid freight, we need to double check them and evaluate this quality claim and find out the root reasons so that we can prevent in the next orders, if customer refuses to return 20 defects samples, we are sorry that we could not able to bear that quality responsibility.

c. If claim for only 1 single defective product, we also accept for that, please negotiate with our salesperson to take care of it, we need to find the root reason and prevent future mistakes.



Notes: we reserves the right to alter or amend the service tips or company policy without prior notice.