KRECO's LED Driver Products for Lighting Solutions
Finding the right LED driver products for lighting solutions can be a daunting task.
However, KRECO offers a comprehensive range of high-quality LED driver products that are designed to meet your specific needs.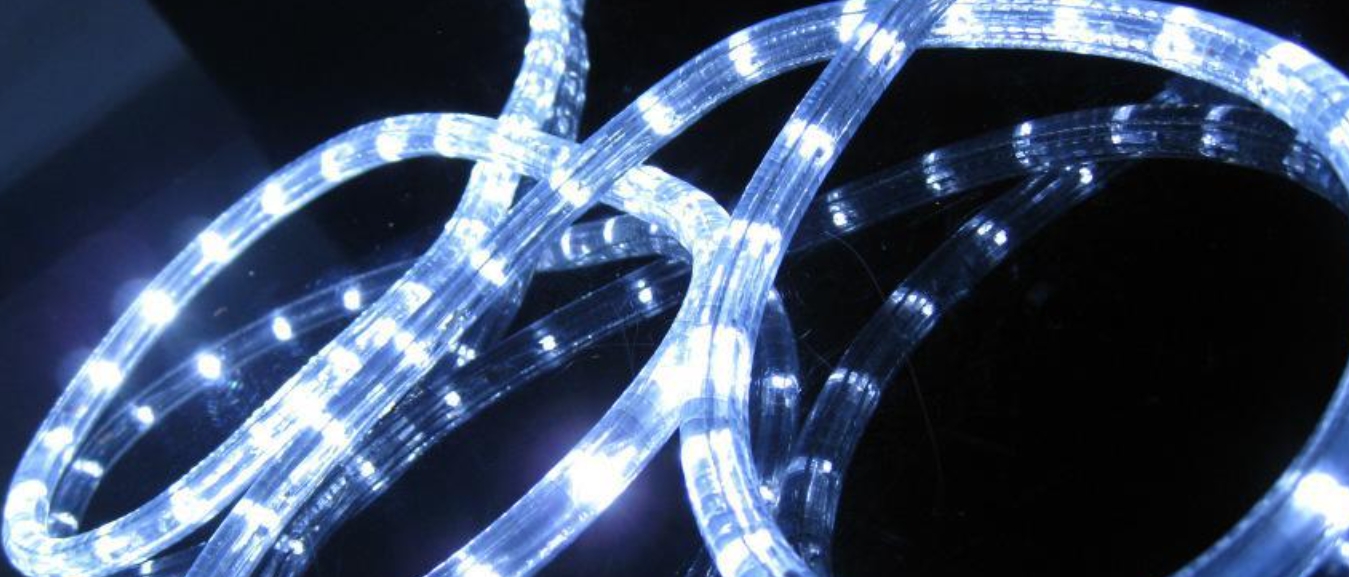 Our LED drivers are engineered to deliver efficient and reliable performance, ensuring that your lighting systems operate at optimal levels. With advanced features like thermal protection, overcurrent protection, and flicker-free output, our products guarantee a safe and comfortable experience for users.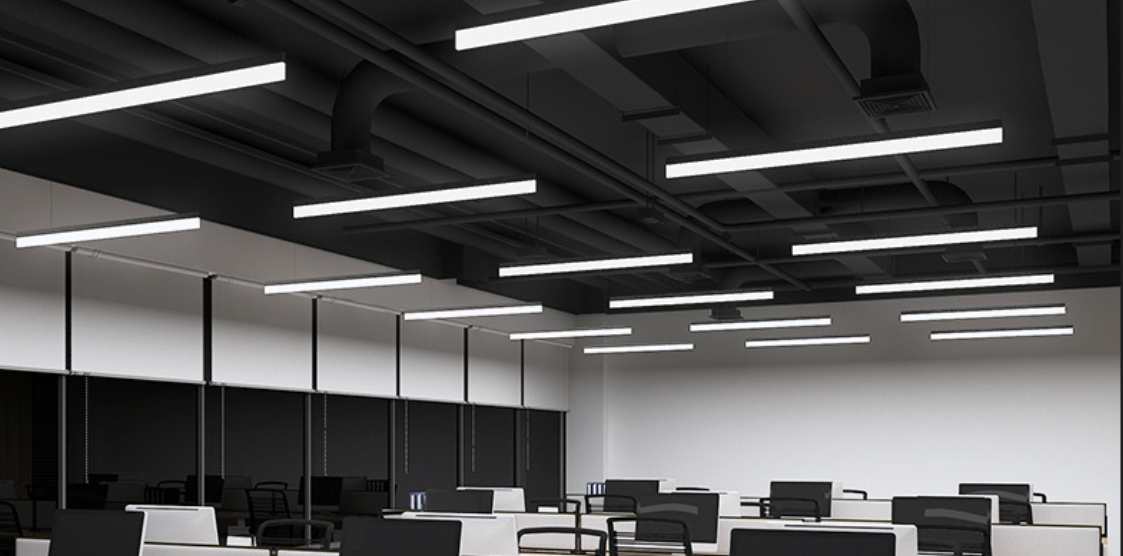 In addition to their superior performance, KRECO's LED driver products are also environmentally friendly. Made with eco-friendly materials and featuring low power consumption, our products help reduce energy costs and carbon footprints.


Whether you're looking for a simple on/off switch or a more complex dimming system, KRECO's LED driver products offer a wide range of customizable options to suit your needs. Our team of experts is also available to provide personalized support and guidance throughout the entire process.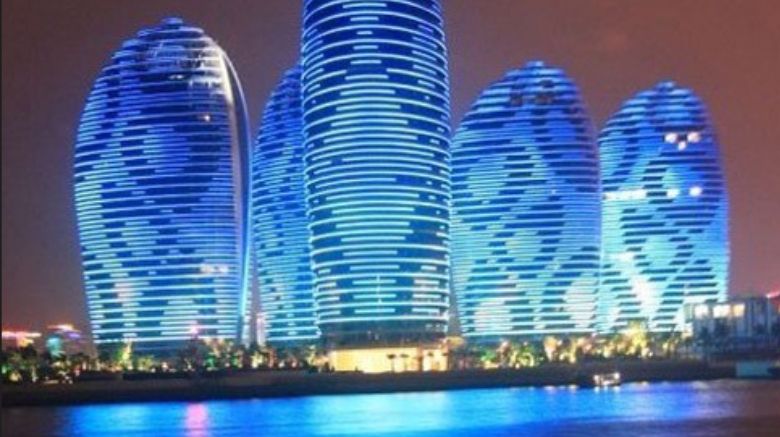 Invest in KRECO's LED driver products for lighting solutions and experience the benefits of reliable, efficient, and environmentally friendly lighting solutions. Contact us today to learn more about how we can help you improve your lighting systems.